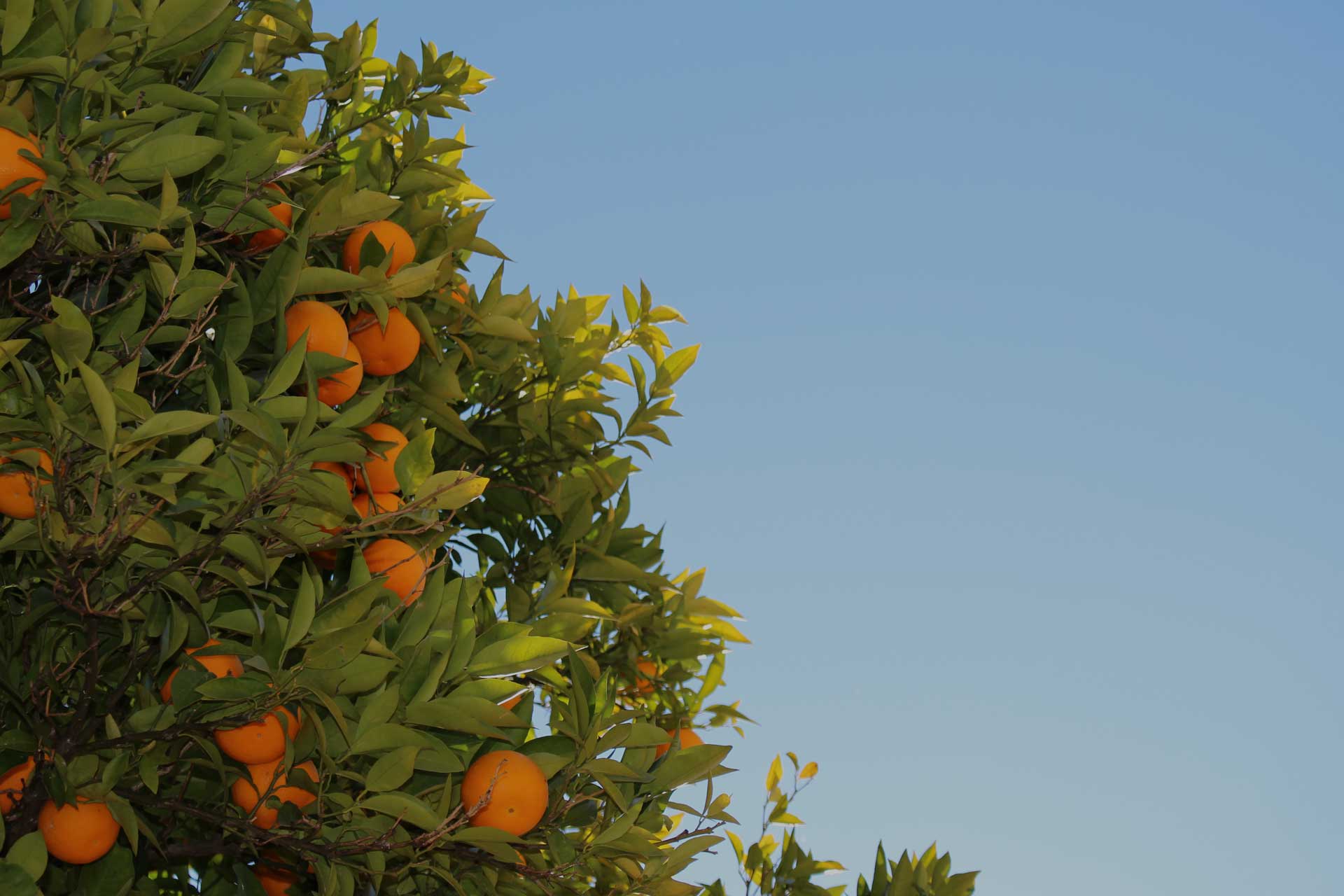 Changing the way you eat
Your guide for buying best locally
Choose your region
Why choose local?
Better

Taste

Fresh produce from your region doesn't need to travel weeks across the country getting to you, meaning it can be picked for taste, not transport.

Better

Health

Fruits and vegetables start to lose nutrients immediately after they are harvested, so the freshest produce is the best produce.

Better

Environment

Local produce travels less and needs less refrigeration, meaning less fossil fuel and less greenhouse gases.

Better

Community

Shopping at markets connects us with the people that live around us and supports the local farmers that grow our food.
Be part of the change
Sign up for our mailing list and receive updates, news as well as free guides to help you buy and grow better food.